INTRODUCTION
GoogolPark was developed and designed by leading architecture firm Gensler. The project sits on 25 acres of land with a total floor space of 3 million sq ft. As one of the key projects in Guangzhou Development District (GDD), GoogolPark aims to become a high-tech enterprise R&D base and an innovation incubator. The science park will implement the national strategy of innovation and international business development to attract businesses and investments from international high-tech enterprises and recruit top talent. GoogolPark enhances the innovative capacity of and promotes sustainable development in GDD.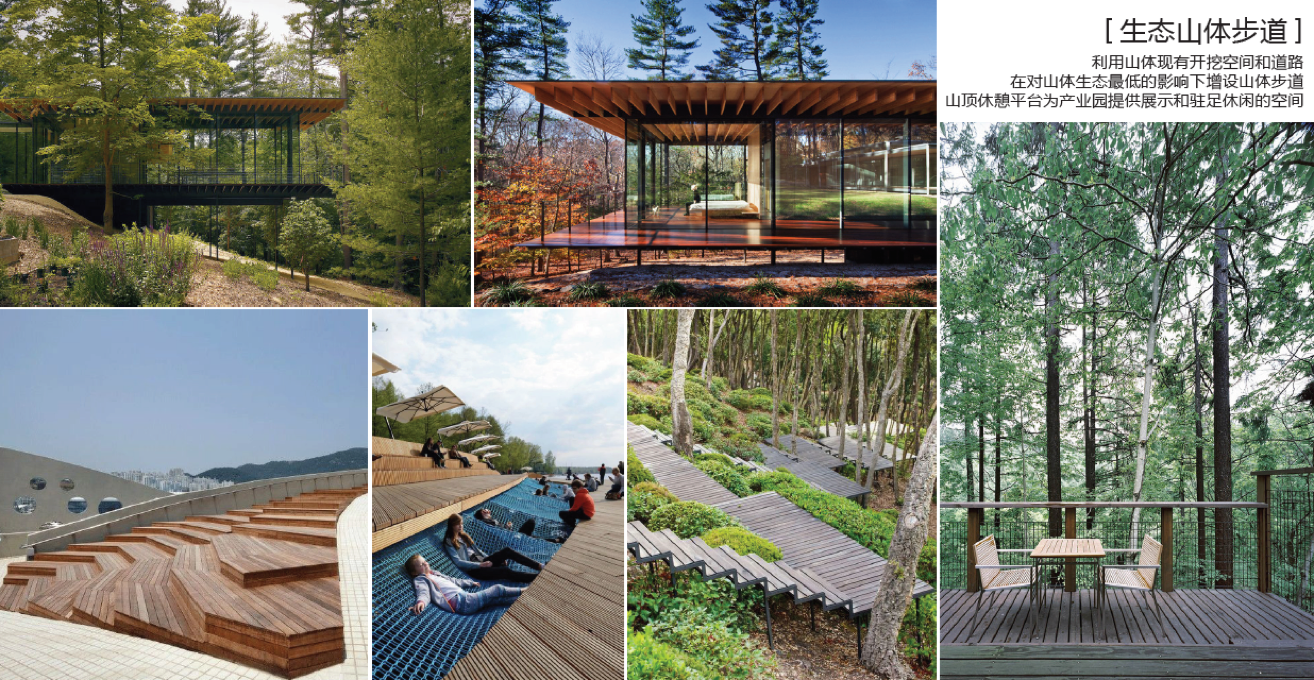 Location
GoogolPark is located in Guangzhou Development District (GDD), the center of the Guangdong - Hong Kong - Macau Great Bay Area.
30 minute drive to downtown Guangzhou and BaiYun International Airport

1.5 hour drive to Shenzhen, Hong Kong and Macau

3 hour flight to Beijing, Seoul, Tokyo and Southeast Asia's major cities

100+ international air routes
Preferential Policies
Guangzhou Development District (GDD) offers preferential policies to corporations that reside there.
Enterprise Awards
2 million RMB for project settlement

1 million RMB per year for venture rental for three consecutive years

17% tax deduction for three consecutive years

100,000 RMB/person for 10 senior executives per enterprise, for three consecutive years

3 million RMB for listed enterprises both in the domestic and overseas capital market
Talent Awards
Up to 15 million RMB for distinguished individuals, up to 20 million RMB for academic startup teams

Up to 3,000 RMB per core talent/month, 15 talents per enterprise, re-assessed once a year
Investment Awards
1.7% of foreign corporation registered capital will be granted towards introducing foreign-funded projects
Science and Technology Awards
Up to 5 million RMB for scientific and technological projects

Up to 3 million RMB for state-level R&D institutions

Up to 3 million RMB for R&D expenditures of high-tech enterprises

Up to 500,000 RMB of loan interest subsidy for projects
International cooperation
GDD has gathered more than 3,000 foreign investment projects from over 60 countries and regions. It fosters innovation by facilitating cooperation between China-Singapore, China-UK, China-Europe and China-Israel. Thus far, a total of 137 Fortune 500 projects are housed in GDD.
Mr. Choi Jai IK, General Manager LG Display (China) CO. LTD.
"We considered three elements when selecting the site: first, LGD's customers are mainly in the Pearl River Delta; second, LGD has also invested in and built a module factory nearby, thus facilitating coordination between the two factories; third, the module factory has worked closely with the GDD Administrative Committee and the government has been active in helping us by providing resources and solving problems. Therefore, LGD chose to locate its only display factory outside South Korea in GDD."
Mr. Wilson Peng, Managing Director, Carl Zeiss Vision (China) CO. LTD.
"Carl Zeiss requires the production and delivery of products within 48 hours, 365 days a year. We made a special investigation into GDD. From the district director to the clerk, many of them were fluent in English and we could directly communicate with them. The novel concepts and international vision of government officials impressed our top management. That is why our vice president made a decision to locate our new facility in GDD. For many years the Customs clearance has not been affected despite the leadership changes. The Customs administration has maintained the services for several years."
Mr. Akio Tsukada, Director & General Manager, Meiji Ice Cream (Guangzhou) CO. LTD.
"Meiji Group made meticulous plans and eventually decided to choose GDD. This is because GDD has high-end infrastructure, abundant human resources, convenient logistics, a smooth and simple administrative flow as well as a distinct and comprehensive investment environment. From the plant construction in the early stages to trial operations later on, we gained great support and help from related departments in GDD, enabling us to tackle the difficulties we faced. We are touched by the care and support that GDD provides enterprises in the district. We believe that in this quality investment environment, our company will make great progress and prosper together with GDD."
life in Guangzhou
Guangzhou, with a history of more than 2200 years, is the capital of Guangdong Province in south China. Guangzhou is a modern metropolis that also boasts a rich historical and cultural heritage as well as picturesque landscapes. It is a leading city in innovative economic and sustainable development. Come experience Guangzhou, where we celebrate history and build the future.
For more information, please contact us at contact@svtechcouncil.com